We come to your home or office to fix your computer.
We've serviced thousands computers since 2004 and we've earned an impeccable reputation.
OUR SERVICES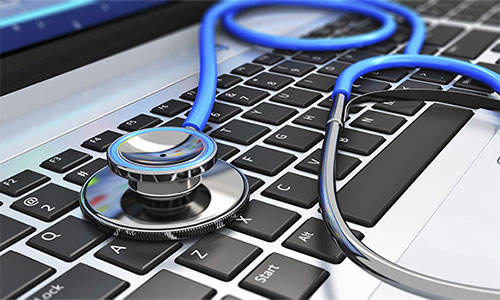 Computer Repair
Common Problems
Your desktop computer is slower than usual
You are unable to connect to the internet with your desktop
Advertisements are appearing on your screen
You see the "Blue Screen of Death" regularly
Your desktop computer overheats regularly
You hear beeping from your desktop computer
Do you have a problem with your desktop that needs fixing but don't know where to find somewhere in East Cooper to fix it?  Don't worry about looking any further – Daniel Island Computer Doctor can take care of you right where you are.
We can repair your desktop now! Whether you need your printer fixed, your hard drive cleaned up, your software upgraded, or your viruses removed, we do it all!
We can fix any kind of computer made, from Macs, to any PC variant, like Acers, Compaqs, Dells, HPs, Lenovos, Asuses, Gateways, Samsungs, or Toshibas.
Whichever problem you need help with, from setting up home networks, transferring data to a new computer, installing hardware, or removing malware and spyware, we've dealt with them all and know how to get you up and running as quickly as possible.
We won't charge you anything until your problem is fixed. You'll know exactly how much you need to pay before we even start in repairing your desktop. Our estimates are always free and our work comes with a guarantee that if we can't fix your problem, you don't pay us anything.
We offer the best desktop repair in Charleston and we stand by our word.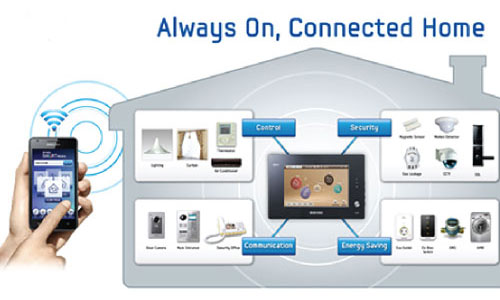 Home Networking
Includes the following:
Home Network selection.
Home Network installation and setup.
Smartphone and Tablet integration with your network.
Home Network Troubleshooting.
What we do
File, Printer and Fax Networking. An integrated network ensures all your equipment works together seamlessly.
Tablet and Smartphone Networking.
Home Network integration with your entertainment system. We integrate your TV, DVD players, and remote control and surround sound into your network.
Apple and Mac Networking. We network iMacs with Macbook laptops, or even PC computers with Apples. If you want, we can even network your coffee pot to your computer.
Remote Accessing Solutions. Safely access your computer from any computer, smartphone or tablet.
Contact us for a free in-home consultation.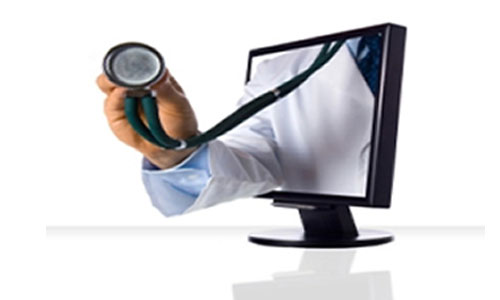 Anywhere Service
Wherever you need us.
Home visits. We do home visits and save you the hassle of transporting your equipment.Whether you have laptop, desktop or problems with an accessory, we fix it there for you.
Office Visits. From a simple setup to complex networking issues, Daniel Island Computer Doctor troubleshoots and repairs problems at your location .
Remote Dial-in Services. Without leaving the comforts of your home you will be able to manage any of the issues affecting your devices.
Spyware/Malware/Adware/Rootkit cleanup support
Cleaning up all temporary files
Deleting old restore points
Hard drive defragmentation for optimal performance.
Optimize startup to speed boot process
Optimize browser by removing unwanted extensions
Check for scheduled task that might be slowing down PC
Removing unwanted programs for better performance
Printer wifi setup/support
Email help and support
Whether your technical concerns are small or large, hardware or software related, we will provide you with the solutions to keep you moving forward and staying productive.
We fix your computer problems!